A community to call home.
Hohokam Mesa is one of a number of communities in the Rancho Vistoso Community Association, a Planned Area Development located in Oro Valley, Arizona. Here, you will find excellent public and private schools, family parks, hiking trails, world class golf, day care, places of worship and so much more...all close by
The community is located 20 miles north of downtown Tucson and just 13 miles north of the Tucson city limits and is convenient to the expressway for easy access to downtown.
At an elevation of approximately 1000 feet above that of Tucson the temps here can be a few degrees cooler than in Tucson, with an average of 279 glorious days of sunshine each year. Our climate is typical of the upland Sonoran Desert and delivers average high temperatures of 83.4 degrees and average lows of 53.8 degrees, making this one of the most comfortable places to live in the country.
For more information about Oro Valley and Rancho Vistoso, follow these links:
Town of Oro Valley
http://www.orovalleyaz.gov/town
Rancho Vistoso Community Association:
https://community.associawebsites.com/sites/VistosoCommunityAssociation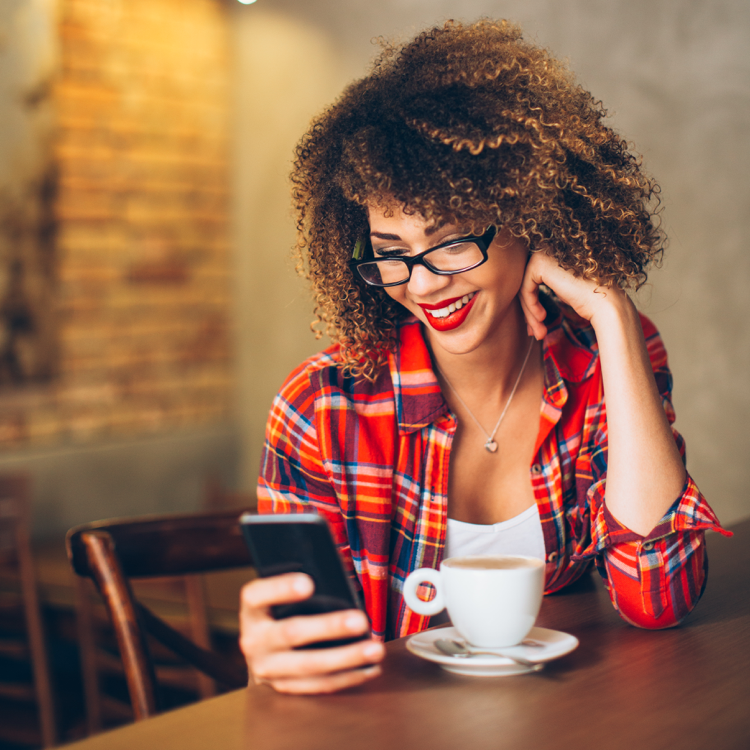 TownSq
Download the app or visit TownSq to:
Pay online and review your account balance
Log and track service requests
Submit architecture requests
Book common areas and amenities
Engage with your neighbors and make your voice count
Contact the board or your management team
Get up-to-date community news and events